GREETINGS, GREETINGS, GREETINGS!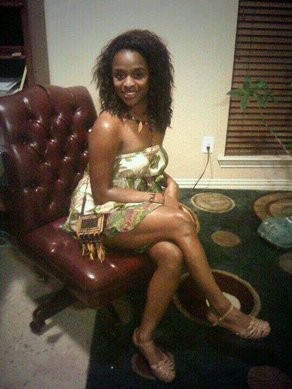 I am Kimberly Flowers ND CCH -

I cannot even begin to express the level of love I have for you all and the excitement I have in growing with and assisting in your growth. My Divine purpose on this planet is to Heal / Repair. That is what I was put here for and the gifts given to me are used for that purpose and that purpose only. It is my Passion to work with the earth in healing her and utilizing what she has to offer to assist in restoring the health of your flesh so that you may come to know yourself again, your healthy self.

I specialize in Herbal Medicine, Naturopathic & Holistic Medicine/remedies, Detox, Child Birthing,Fertility and Dietary Analysis. I look forward to learning and growing with each of you and assisting in your learning and growth.
Again, thank you so much for your continued love and support.
~HealThySelf360 Team & Kimberly Flowers CCMH