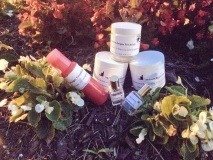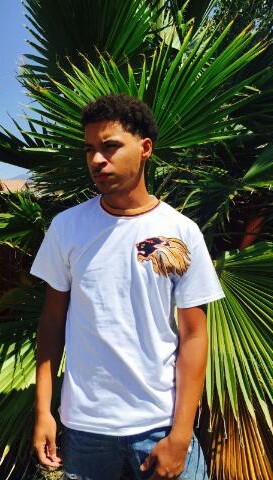 Support Your Health Inside and Out
MELANIN REIGNS
All NATURAL Hair & Skin Butters.THE BEST African Black Soap around + Copper & Stone Jewelry.

IMMOORTAL WEAR
The gap between homage & creative expression has been bridged! Bringing you the most
OriginAL, hand-crafted, custom designs from the Immoortal mind of MU.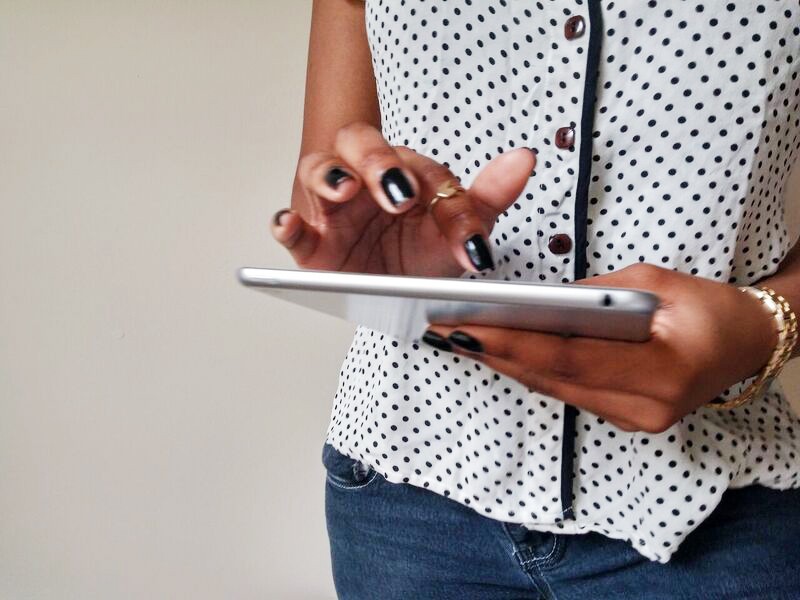 HUNCREATIVE
A digital branding, design, and photography studio catering to women in business. Specializing in design collateral online and offline for your small business.